NETWORK
with Local Business Owners
EXPAND
Your Knowledge - FREE Business Seminars
PROMOTE
Your Business Within Our Community
Welcome to the Pocono Chamber of Commerce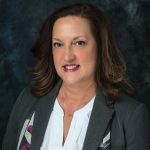 On behalf of the Pocono Chamber of Commerce, we are excited to share, inform, inspire and support the businesses and communities throughout Monroe County! It is truly our pleasure to serve and we are excited to support you every step of the way. Our volunteer leaders are amazing and we thank each and every one of you who serve on our chamber boards and committees … we appreciate your vision, leadership and support!
Please join us at an upcoming event, give us a call or connect with us via email or on social media. Again, we are here to serve!
~Marlyn Kissner, Executive Director
Business Spotlight of the Month

POCONO FARMS
Live the Resort Life Everyday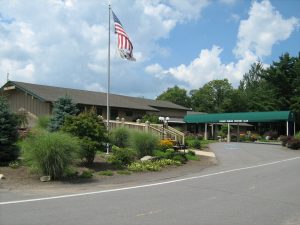 Pocono Farms is a year-round, private, recreation-oriented community that boasts many amenities including, one of the finest 18-hole Golf Courses in the Northeast! Whether you are looking for a new home or considering becoming a golf member, this community is where you will want to be! Other amenities include, a natural lake open for swimming, boating & fishing, a heated outdoor Olympic sized swimming pool, a community/fitness center equipped with state-of-the art Life Fitness equipment, an aerobic work-out room, tennis courts, basketball court, etc. Pocono Farms also includes a restaurant located within the Clubhouse – The Lakeside Grill & Pub! Lakeside offers a full dining menu including tasty weekly food & drink specials. In addition, we provide banquet facilities! We offer a full array of off-site catering packages as well. Let us bring the party to your office, home, or place of business! Contact us today to schedule your event & discuss your catering options. Do not forget to follow us on our social media to stay up to date on our events and what is happening around our community! From all of us at Pocono Farms, we wish you a happy, healthy, & safe Holiday Season!
To learn more, visit us online at https://poconofarms.com/
Twitter: https://twitter.com/PoconoFarmsCCA
Facebook: https://www.facebook.com/PoconoFarmsCountryClubAssociation/
Instagram: https://www.instagram.com/poconofarmscountryclub/
Stay, Explore & Discover the Pocono Mountains
The Pocono Mountains offers four seasons of endless outdoor adventures and excitement as well as a wide variety of historical, cultural, shopping, dining and entertainment experiences for all ages. Explore the scenic beauty of our mountains and varied landscapes. Stay at our resorts, cottages, condos and campgrounds and indulge in restful mountain relaxation. Discover everything there is to do and see in the Pocono Mountains from peaceful to exhilarating at poconomountains.com.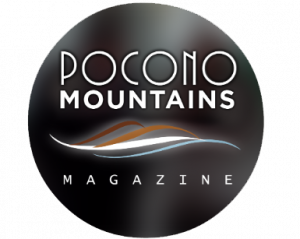 Volunteer:
Get Involved and Make a Difference
Volunteer leaders work together on various Chamber committees or in other ways to enhance our quality of life and to promote progress. As Monroe County continues to grow each year, so does the scope of the Chamber's work. Becoming a volunteer with your Chamber is an excellent way to network, get involved and make a difference in your Chamber and in your community.
For more information, visit our Committees page or contact Michael Moreno at 570.421.4433
mmoreno@poconochamber.org